From large-scale steel fabrication, to custom molds, to small metal signs and art, Precision Fabrication can do it all.
Our in-house specialities at our Fort Wayne, Indiana, location include water jet cutting, plate rolling, angle rolling, mold making, press braking, steel fabrication and shearing, and we can create custom pieces from drawings, sketches, or samples.
Our Services.
Beyond standard steel fabrication equipment, we have two high-tech water jet cutters that give us the ability to achieve a smooth, precision cut in almost any type of material.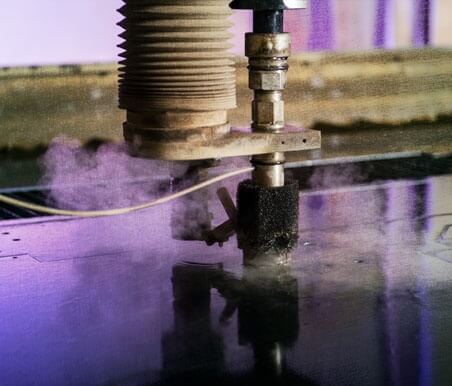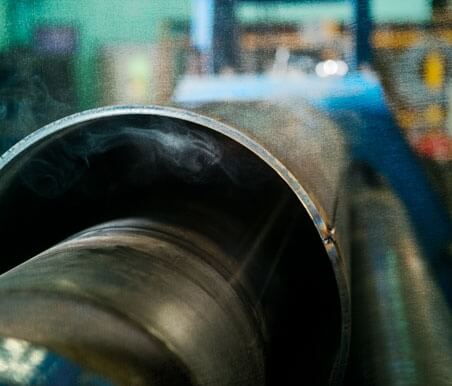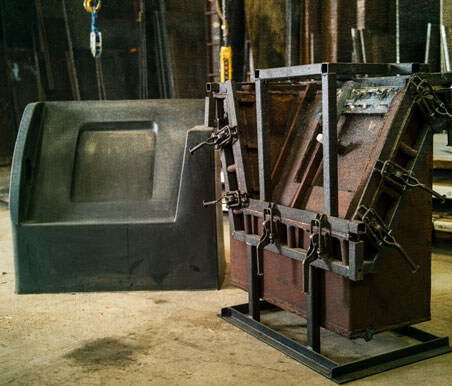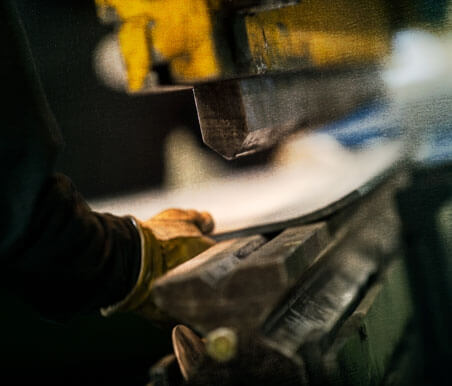 Press Brake Bending & Forming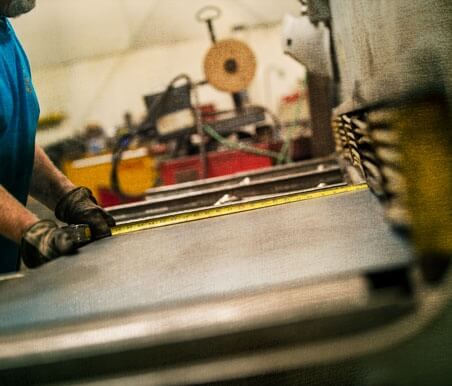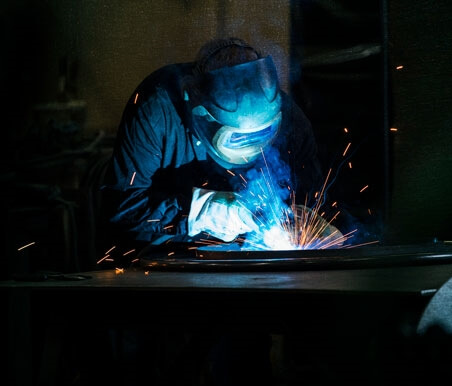 Custom Metal Art & Signs.
Our work speaks for itself. Take a look at some of our completed custom projects for just a taste of what we can do.